Frank Speech - The Lindell Report
Free speech is one of the hallmarks of our Constitutional Republic, as enshrined in the Bill of Rights. It is no coincidence that nations that have free speech also have a free enterprise system and freedom of religion. Inversely, nations that deny free speech tread upon the free enterprise system and freedom of religion. Americans want to remain free. Americans are craving news and information that is not filtered through the radical worldview of today's liberal media intelligentsia, or deep state actors. Frank, the voice of free speech, will be the platform for Americans who want to defend life, liberty, and all the freedoms that have marked America as the longest running Constitutional Republic in the world. On this platform you will find a home where you can post videos, livestream television, distribute news and information, and find community and fellowship with likeminded Americans. Frank will be a home for major influencers, to micro influencers, to average Americans wanting to share in the constitutional right of freedom of speech and freedom of expression. We hope you will join our community and let freedom ring.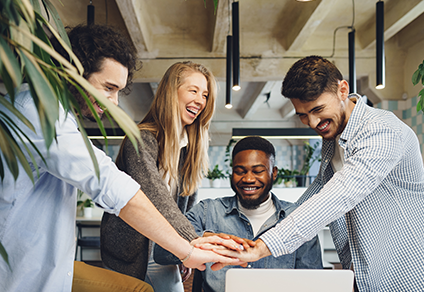 Your Title
This is the description area. You can write an introduction or add anything you want to tell your audience. This can help potential listeners better understand and become interested in your podcast. Think about what will motivate them to hit the play button. What is your podcast about? What makes it unique? This is your chance to introduce your podcast and grab their attention.